Elevate Your Brand with Custom Paper Bags: The Ultimate Packaging Solution
Are you looking for a packaging solution that not only captures attention but also reflects your brand's unique identity? Look no further! Our custom paper bags are designed to make a powerful impact and leave a lasting impression on your customers. With a wide range of options available, including white paper bags, custom paper bags, custom lunch bags, and paper lunch bags, we have the perfect solution to meet all your packaging needs.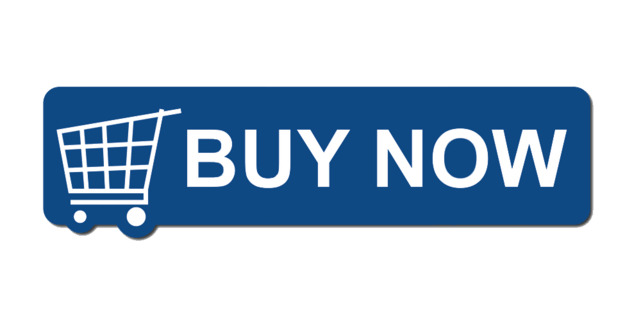 Captivating Designs That Speak Volumes
In today's competitive business landscape, standing out from the crowd is crucial. Our custom paper bags allow you to unleash your creativity and design bags that perfectly represent your brand. Whether you're promoting a retail store or organizing an event, our captivating designs will help you grab attention and make a statement.
With our white paper bags, you can showcase your brand's elegance and sophistication. The pristine white surface provides the perfect canvas for your logo and branding elements to shine. These bags create a sense of luxury and are perfect for high-end boutiques or special occasions.
For those seeking complete customization, our custom paper bags are the ideal choice. You have full control over every aspect of the design - from choosing the color palette to selecting the materials and finishes. Let your imagination run wild as you create unique bag designs that truly reflect your brand's personality.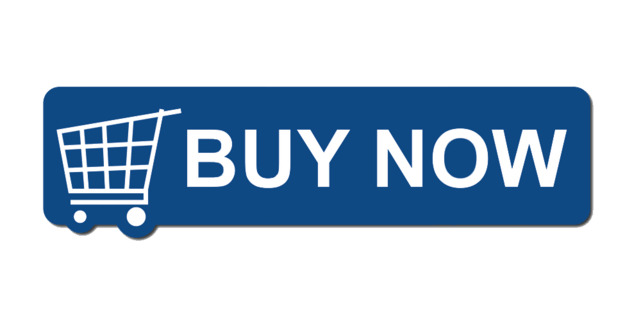 Functionality Meets Style
Our custom lunch bags combine functionality with style seamlessly. They are not just containers; they are an extension of your brand experience. Whether it's for carrying packed lunches or promotional giveaways at events, these bags are designed to be practical yet eye-catching.
When it comes to customizing lunch bags, the possibilities are endless. You can add pockets or compartments for added convenience or incorporate additional branding elements such as handles or straps. Make every outing an opportunity for your customers to showcase their taste while promoting your brand simultaneously.

Eco-Friendly Packaging Solutions
As businesses worldwide strive to adopt sustainable practices, our paper bags provide an eco-friendly alternative. Made from recycled materials, they are not only durable but also contribute to reducing environmental impact. By opting for our custom paper bags, you demonstrate your commitment to the environment while showcasing your brand.

Versatility for All Occasions
Our custom paper bags are incredibly versatile and can be used for various purposes. Whether it's packaging products for retail, corporate gifting, or events and conferences, we have the perfect bag to suit your needs.
For retail establishments, custom paper bags serve as powerful marketing tools. They become walking advertisements as your customers carry them around town, spreading the word about your brand wherever they go. The unique designs and high-quality construction ensure that these bags are not just a means of transporting purchases but an extension of the overall shopping experience.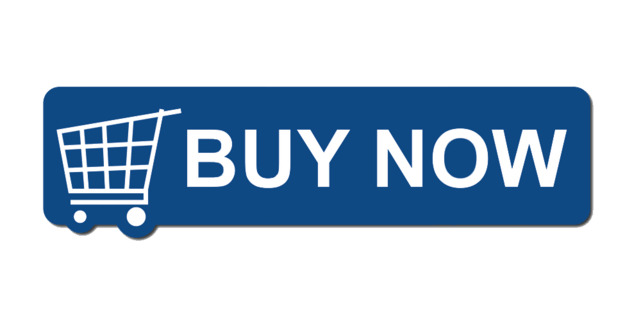 Uncompromising Quality
At FiredUpPromos, we understand that quality is paramount when it comes to packaging solutions. That's why we take pride in delivering exceptional products that exceed industry standards. From the choice of premium materials to flawless printing and sturdy construction, every aspect of our custom paper bags is meticulously crafted.
We believe that when customers receive a product in one of our custom paper bags, their perception of your brand will skyrocket. The attention to detail and commitment to excellence will leave a lasting impression on their minds.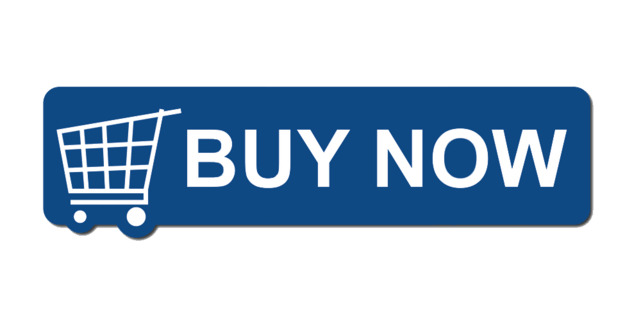 Order Your Custom Paper Bags Today!
Ready to elevate your brand with our stunning range of custom paper bags? Don't miss out on this opportunity! Visit our website or contact us directly to discuss your requirements and place an order.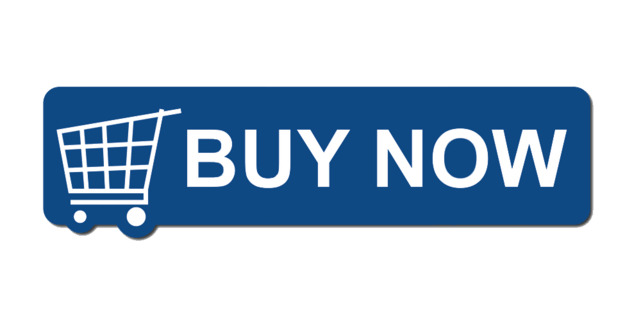 Remember, first impressions matter - make yours unforgettable with our customized packaging solutions. Invest in our white paper bags, custom paper bags, custom lunch bags, or paper lunch bags today and witness the difference it makes in capturing attention and boosting your brand image!