Stay Cool and Stylish with Personalized Plastic Hand Fans
As the summer heat intensifies, finding creative ways to beat the heat becomes essential. One such accessory that not only keeps you cool but also adds a touch of personal style is a Buy Plastic hand fan. These handy devices have been used for centuries to combat sweltering temperatures while serving as fashionable accessories.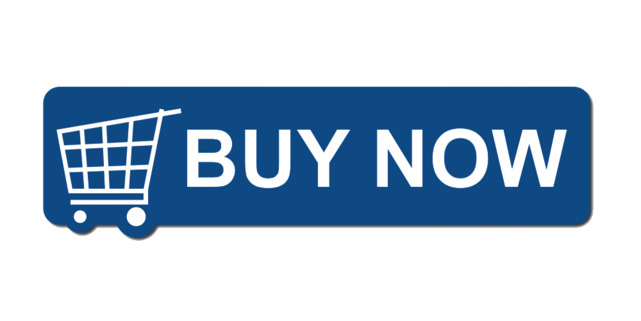 The Age-Old Tradition of Hand Fans
Hand fans have a rich history dating back thousands of years. Originating in ancient Egypt and China, they were initially made from feathers or palm leaves. Over time, different civilizations discovered various materials and techniques to craft these cooling tools. From intricately painted folding fans in Japan to delicate lace fans in Europe, these handheld wonders became prized possessions across cultures.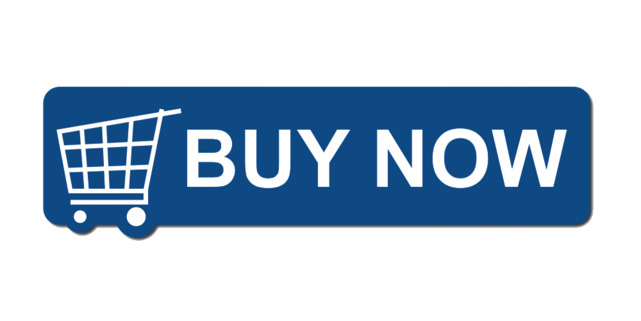 In addition to their practical use, hand fans also held cultural significance. In many societies, they were associated with social status and etiquette. For example, during the Victorian era in Europe, women would use hand fans as a means of non-verbal communication. They could convey messages through specific fan movements or by covering parts of their faces with the fan.
Plastic Hand Fans: A Modern Twist
With advancements in technology, traditional hand fans have evolved into modern plastic variants. These lightweight and durable fans are perfect for everyday use, outdoor events, weddings, or promotional giveaways. What sets them apart is their ability to be customized according to your preferences.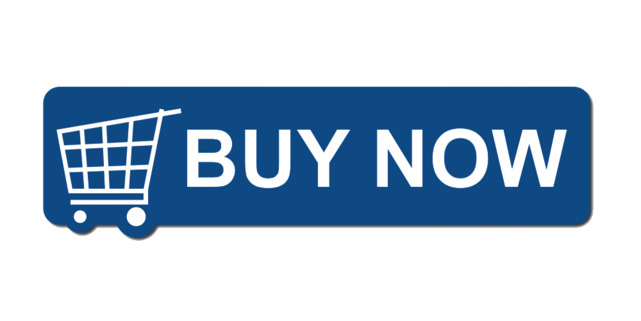 Plastic hand fans come in various shapes and sizes. Some have an elegant folding design that easily fits into a purse or pocket when not in use. Others have a fixed shape with an extended handle for easy gripping and fanning yourself on hot summer days.
Personalized Fans for Every Occasion
Customization takes plastic hand fans to a whole new level. Whether you're planning a wedding, attending a corporate event, or simply want a unique accessory for yourself or your loved ones, personalized hand fans offer an excellent solution. You can choose from a wide range of designs, colors, and patterns that match your style or reflect the theme of your special event.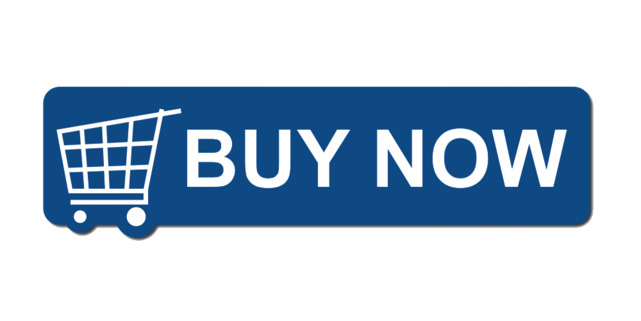 For weddings, personalized hand fans can be a thoughtful and practical favor for guests. They can be customized with the names of the bride and groom, the wedding date, or even a heartfelt message. Imagine your loved ones fanning themselves with a beautiful custom hand fan during your outdoor summer ceremony – it would create lasting memories!
Adding Flair with Custom Fans
Custom plastic hand fans are not limited to just visual customization; you can also add personalized messages or logos. This makes them ideal for brand promotion and creating lasting impressions at trade shows or business events. Imagine having your company logo printed on a stylish hand fan that people will use long after the event is over – it's an effective way to stay top-of-mind with potential clients!In addition to corporate events, custom hand fans can also be used for personal celebrations such as birthdays or anniversaries. A personalized hand fan adorned with memorable photos or significant milestones can serve as a unique keepsake for you and your loved ones.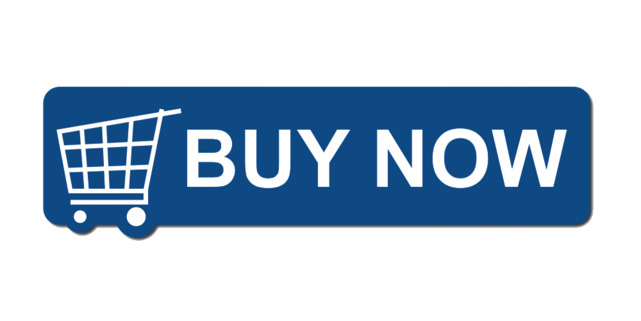 Hand Fan: A Fashion Statement
Apart from practicality, hand fans have always been a symbol of fashion and elegance. With personalized plastic hand fans, you can make a statement while keeping cool. Whether you prefer vibrant floral patterns, intricate designs, or minimalist aesthetics, there's a custom plastic hand fan that aligns perfectly with your style.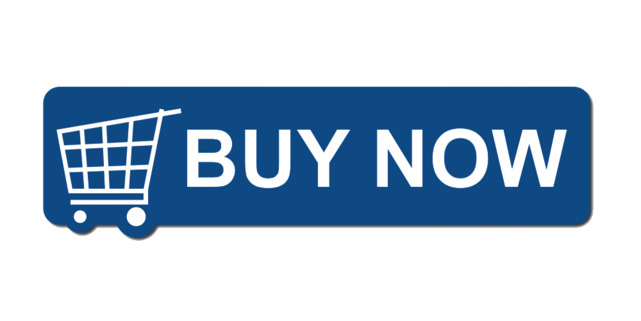 Plastic hand fans offer endless possibilities when it comes to design choices. From bold and eye-catching prints to subtle and sophisticated motifs, there's something for everyone. You can even choose different materials like transparent plastic or frosted finishes to add another layer of uniqueness to your custom fan.
Stay Cool and Make an Impression
Plastic hand fans have come a long way since their humble beginnings. They offer both functionality and style, making them the perfect accessory for any occasion. Whether you're attending an outdoor wedding, hosting a summer party, or looking to promote your business in a unique way, personalized plastic hand fans are the answer.
So why not stay cool this summer with a customized plastic hand fan? Beat the heat while showcasing your personal flair – it's time to make an impression! With their historical significance and modern-day versatility, plastic hand fans continue to be a timeless accessory that combines fashion and functionality.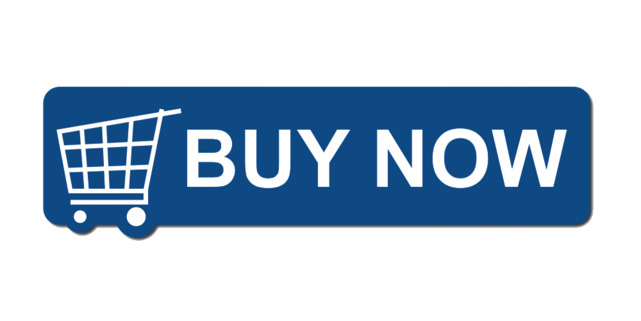 Investing in personalized plastic hand fans is not only a practical choice but also a way to add a touch of elegance and style to your summer wardrobe. So go ahead and embrace the tradition of hand fans with these modern interpretations, and make a statement wherever you go. Stay cool, stay stylish with personalized plastic hand fans!